Multilayer HT Zircon in 16 Vita colours and 1200MPa
Finally a stable pre-coloured zirconium, which is translucent and also available in all 16 Vita shades.
Highly translucent, multi-layer zircon, made with 100% original Thoso powder
You save a lot of time and labour costs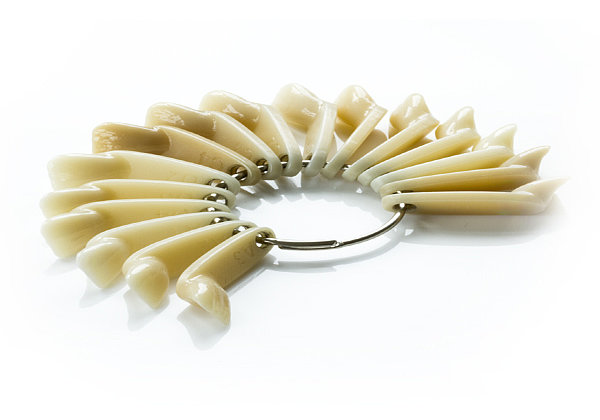 Our super translucent multilayer zirconium oxide was produced in a very complex process.
With a light transmission factor of > 34 1-CR% (1.0 mm), you will achieve excellent results.
Our manufacturer, ORODENT, undertakes a variety of shade and stress tests, including a radioactivity test before even going into production to ensure that our quality remains consistent and our products are 100% safe.